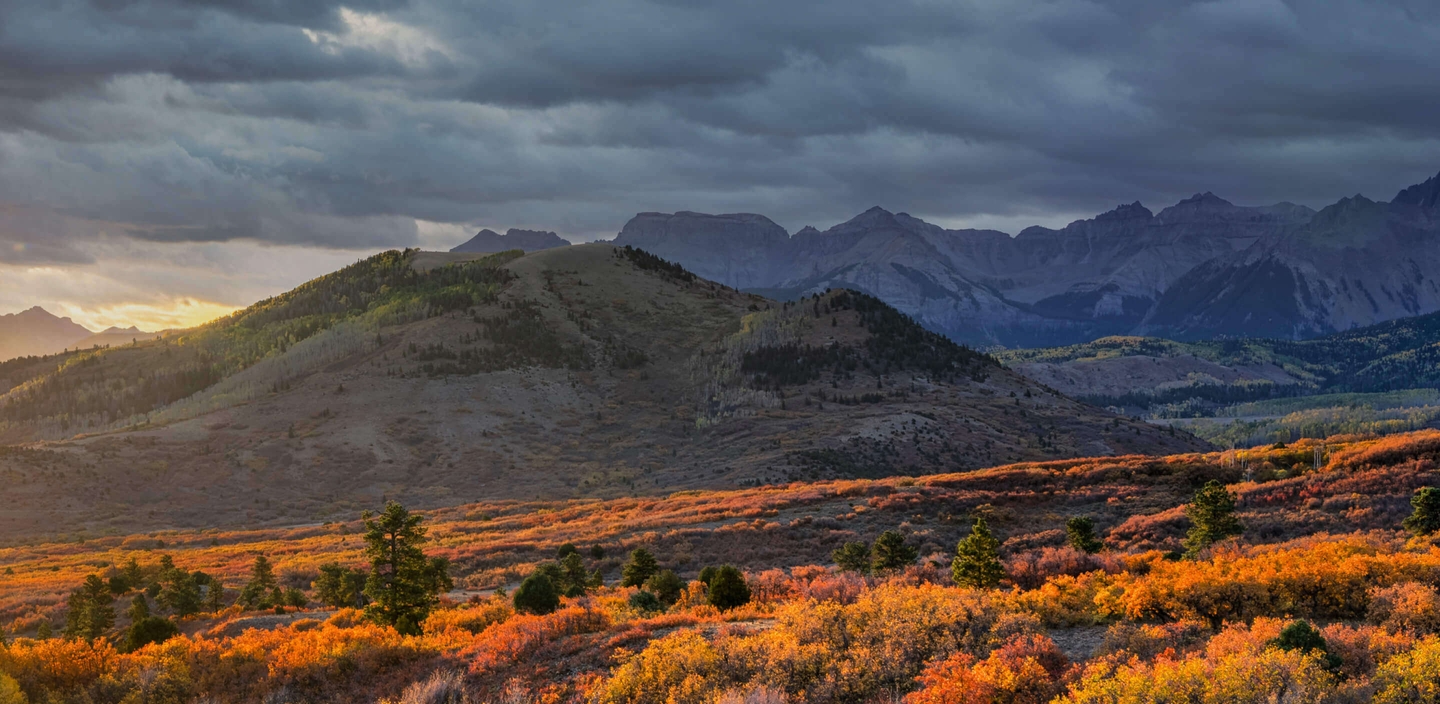 Your Full-Service Law Firm In Greater Denver & Northern Colorado
At Jorgensen, Brownell & Pepin, P.C., we obtain targeted outcomes for individuals, families, and businesses alike. As a full-service law firm with a track record of success and decades of experience behind us, we are known as a team of Colorado lawyers capable of achieving great things both in and out of the courtroom. We utilize our years of experience and tradition of excellence to help our clients succeed where others cannot.
Our legal service goes beyond representation. We educate our clients about their cases and the law. We want them to understand the risks and rewards of their choices. We help clients reach solutions tailored to their unique needs and goals through strategic problem solving and sound advice. Regardless of your specific situation, your best interests will be our primary concern when we represent you.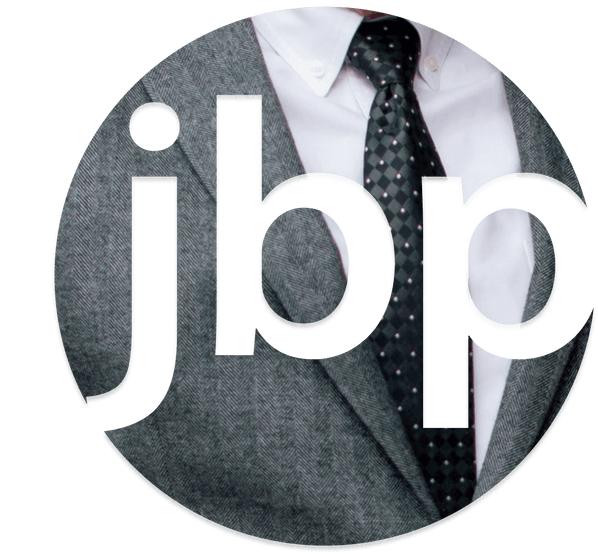 Our Legal Services
Life can surprise you at any moment, and not always for the better. When you get caught off-guard by a legal dispute that threatens your wellbeing, finances, business, or reputation, know that our attorneys are at-the-ready to step in and take over for you. We assist with a variety of case types, ranging from family law and personal injury to criminal defense and business law. Whatever life puts in front of you, we are here to help manage it.
Committed To Your Success
Our dedicated attorneys have decades of experience and are ready to fight for you and your case.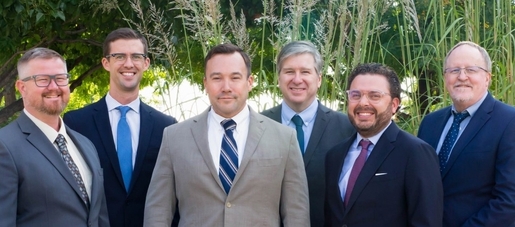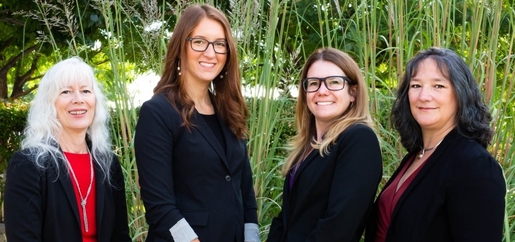 We know your rights.
We're a full-service law firm with over 30 years of experience.
We will fight to protect them.
We're dedicated to your case and committed to the Colorado community.
We are here when you need it most.
We approach every case, and every one of our clients, with compassion.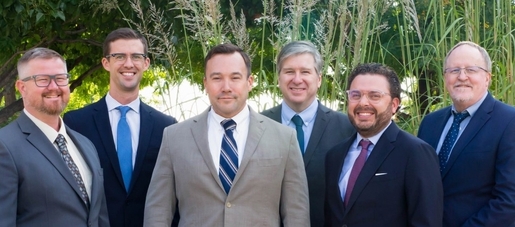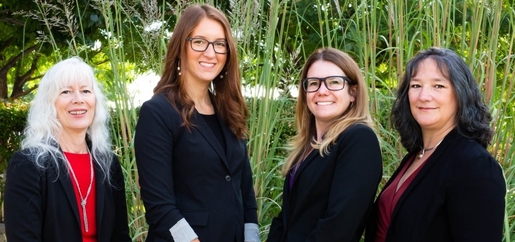 We've Helped Thousands Like You
The services that John Konz at Jorgenson, Brownell & Pepin provided to myself and my family were invaluable. Their responsiveness, professionalism, understanding, and commitment to our needs were immeasurable.

Get The Help You Need
Get JBP Legal's experience on your side. Contact us for questions or a consultation.